One of the major questions that most of the upcoming models think is that whether or not they can become a successful model if they have tattoos. The answer to this very question is a big yes.
Even the supermodels today are working with tattoos and even with the zombie bodies covers head to toe in various tattoos. There is no need to worry at all if you have got some ink on your body as it will not affect your career in any possible way. Just make sure you o not let yourself burdened down because of this. There are no restrictions and models are allowed to have tattoos.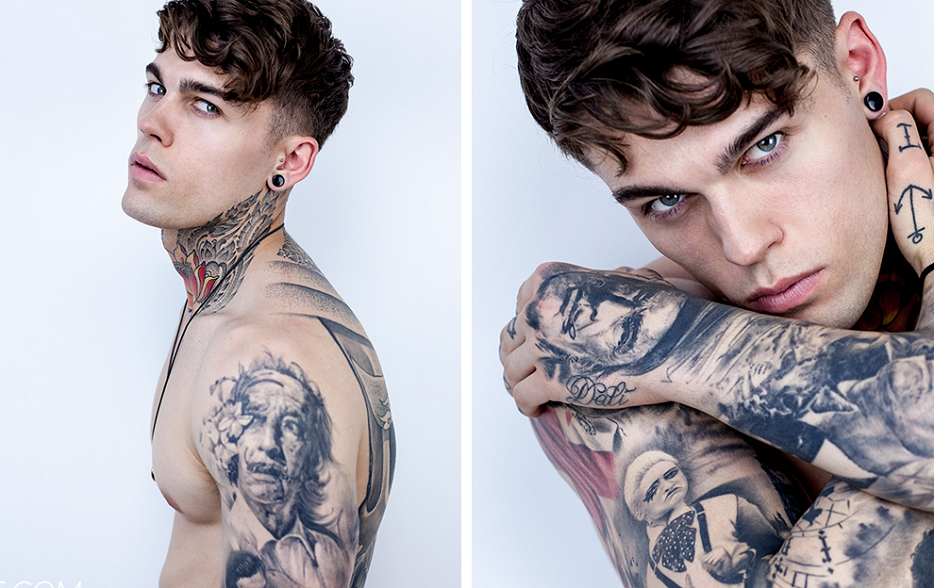 Models and tattoos
There is a close relationship between models and tattoos, as there are a vast number of models who have their bodies inked and are still successfully working in their respective fields. The tattoos will not slow you down until and unless you want it to. We here include some of the top models with tattoos who are known for their work and are ahead of a considerable number of populations that admired them. Not only male but there are also tattooed female models. Some of these top models are mentioned below.
Heidi Klum
Gisele Bundchen
Kate Moss
Daria Werbowy
Iris Strubegger
Kristina Salinovic
Rick Genest ( also known as Zombie Boy)
Do not lose your confidence
Modeling is all about your personality and the way in which you present yourself. Confidence plays a vital role in deciding whether or not you are going to be a good model. That is why you do not have to let anything or anyone bring you down. Confidence is the only ladder that will take you to the heights of success and will make you excel in your field of work. Work on your personality traits and confidence for being a good model. No matter which type of modeling you choose to pursue these is essential character traits that you need to acquire.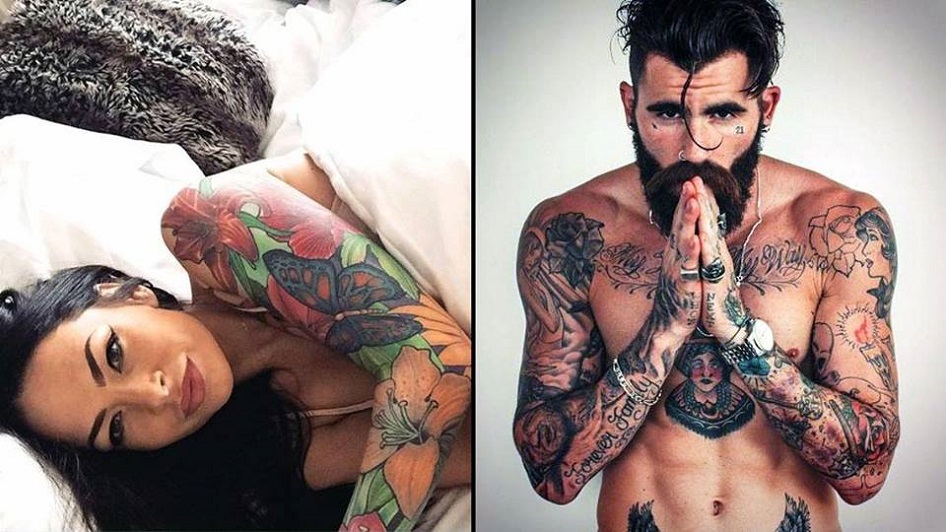 Editing can fix your tattoos
First of all, models allowed to have tattoos and it will never harm your life as a model, until and unless your tattoo does not lead to any controversy. But even if the tattoo does not fit in the theme of your shoot, that can be fixed easily with the editing tools. There are a vast number of editing tools available nowadays that will quickly add or remove something from your tattoo just by a single click. None of the supermodels bother about it and you shouldn't too.
As we have already discussed above that models and tattoos, have an old connection. The tattoos on your body will never affect your career as a model. Do not pay attention to it as there are a number of models successfully working in the same conditions. All that you need to worry about is focussing on your goals.