Usually when people talk about modeling the first thing that comes in their mind is the names of some of the supermodels. But it is not all about modeling. There are a vast number of other types of models that you might not know.
These kinds of models might not be as famous as the other ones but are earning a lot more by doing what they are best at. If you want to get into the fashion industry and cannot make it to being a top model, do not worry as you will surely fit into one of the many categories listed in this article.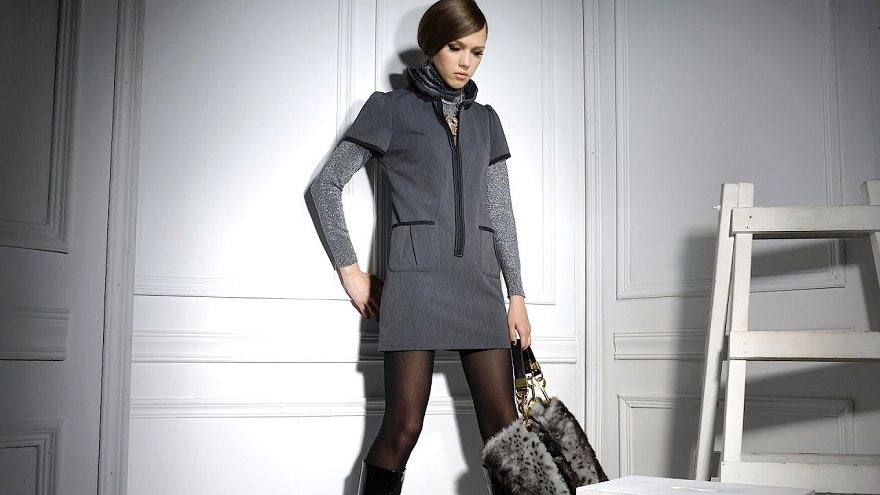 Fashion (Editorial) model
These are the models that appear in all the fashion magazines. They also work for some of the top designers and earn a considerable amount. These models are generally tall and have a slim figure.
Catwalk/ Runway model
The models chosen for runways are minimum 5'9" tall and have the measurements not greater than 34"-23"-34". Designers hire these models to display their collections in different fashion shows.
Commercial models
This is one of the high paid modeling styles. These models are hired for the advertisement of different kind of products and can belong to any age, size or height.  Their basic role is to promote different products through various means be it photographs or commercial advertisement clips.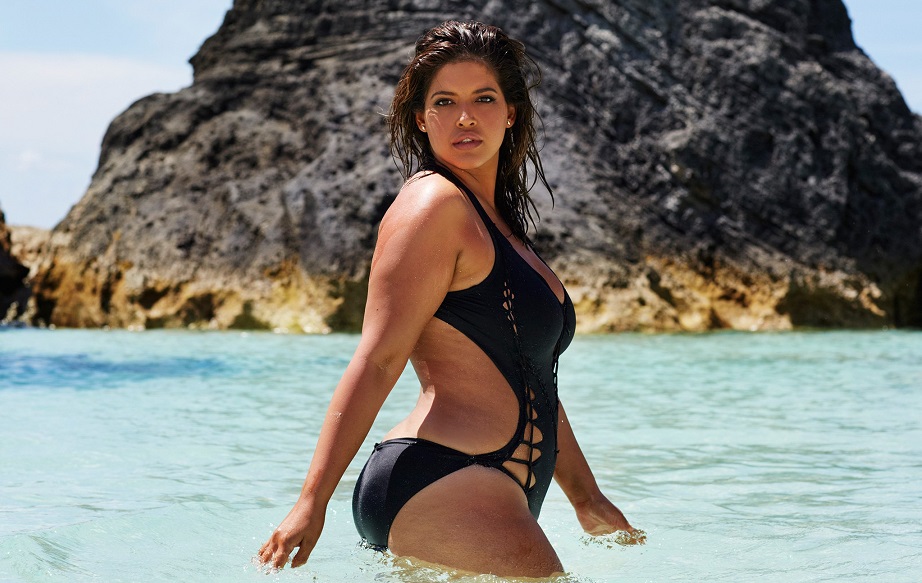 Plus size model
This type of modeling has recently become an essential part of the fashion industry. There are a considerable number of agencies and brands that hire plus-size models to display their collections mainly designed for this category of people.
Petite model
These types of models are 5'7" or short. They are hired for lingerie, swimsuits or parts modeling. In addition to this these models are also famous for being the hand and foot models because of their smaller shoe and glove sizes.
Child model
The child models generally belong to the age group below 12 years. Many of the famous stars we know today started as child models. There is no particular size or height limit for the child models. The essential characteristics that agents look for in child models are the traits of a fantastic personality.
Glamour models
These models are supposed to be more voluptuous and curvy as compared to the fashion models. These models also very often work as lingerie and swimsuit models. These modeling styles refer to the posing that the models are doing for their photographs.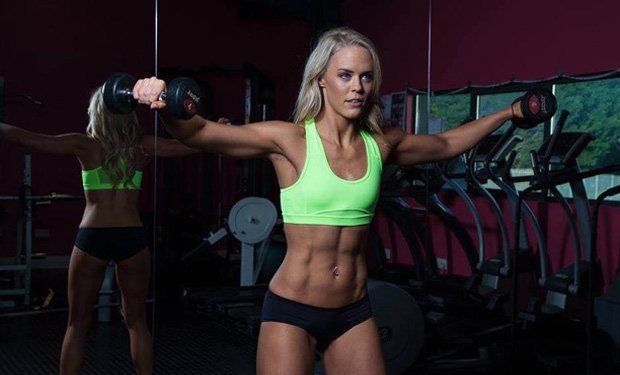 Fitness models
These are the models who are known for their fit, toned and athletic bodies. Many of these types of models started as trainers, and their dedication brought them to the place they are now. Many fitness companies hire these models to promote their products.
Fit model
These models are different from the fitness models. The primary role these models play is being the scenes in different fashion houses. They work with the manufacturers to make sure that the clothing line has proper sizing and fit.